COACHING AT DYFI BIKE PARK
At Dyfi Bike Park, we're dedicated to rider progression and so we take our commitment to coaching seriously. Our coaching department is headed up by Dan with support from riders that he has personally selected. Even the most experienced riders can benefit from an expert eye every now and then, but we understand that not everyone wants to be a racer.
We only work with coaches who will guarantee you maximum progression as they guide you across some of the best and most varied terrain in the UK, whatever your experience level may be.
MEET THE COACHES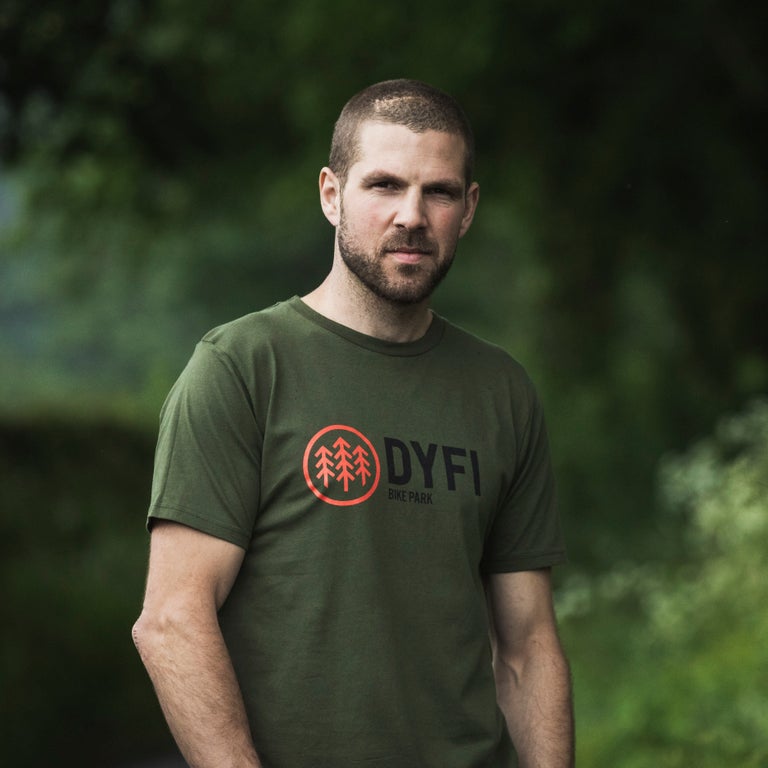 Dan Atherton
Pro Rider + Coach
Vital MTB call Dan "One of the best bike riders in the world, full stop."
Athy has had top flight results in BMX, Enduro, Downhill and Four Cross (including a National Championship, numerous World Cup and EWS podiums and a World Cup win) His coaching credentials are matchless with Gee and Rach both crediting him with much of their World Cup success.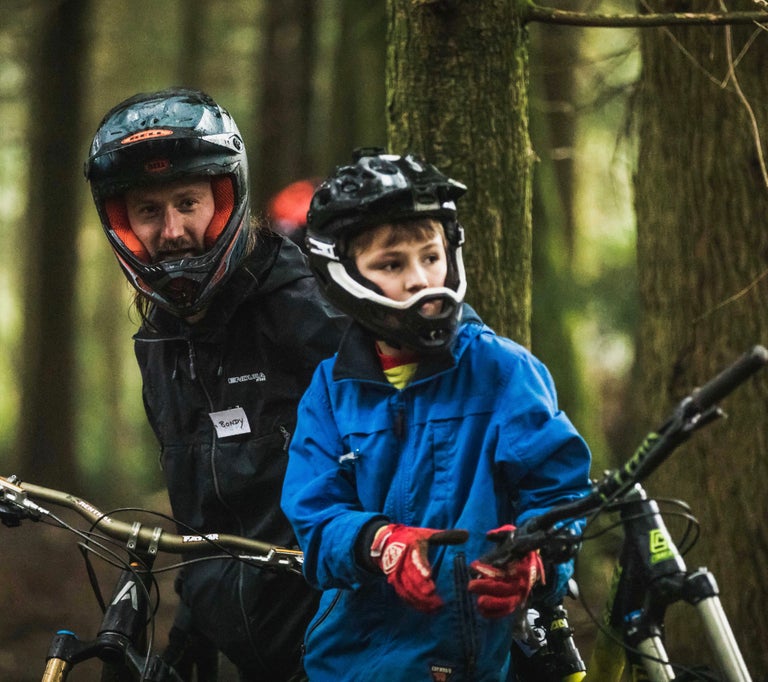 Al Bond
Pro Rider + Coach
From World Cup top 20s to Red Bull Hardline to Lisbon downtown races and winning the Overall British Elite Championships Bondy has done it all. His vast experience gives him a unique perspective on how to get the most from a bike and he's arguably the best confidence builder in the business.

Level 2 British Cycling MTB coach.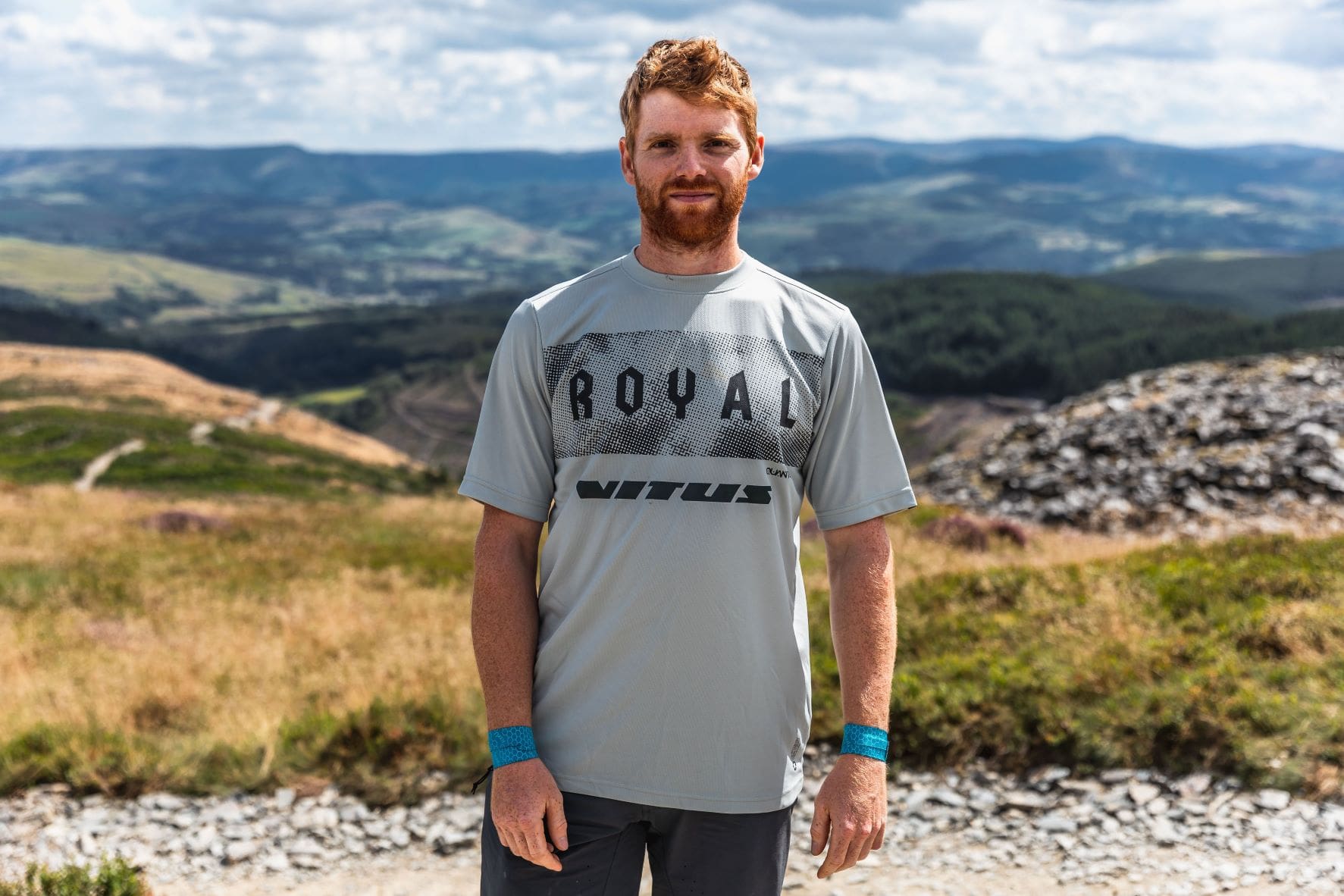 Joe Smith
Pro Rider + Coach
Joe has over 15 year's experience at the top level of the sport with top 10 results in both Downhill World Cups and the Enduro World Series. He has been a Red Bull Hardline finalist six times and twice on the podium. He is a British National Series Champion and has represented Great Britain at the World Championships twice.

MIAS Level 2 Mountain bike Leader.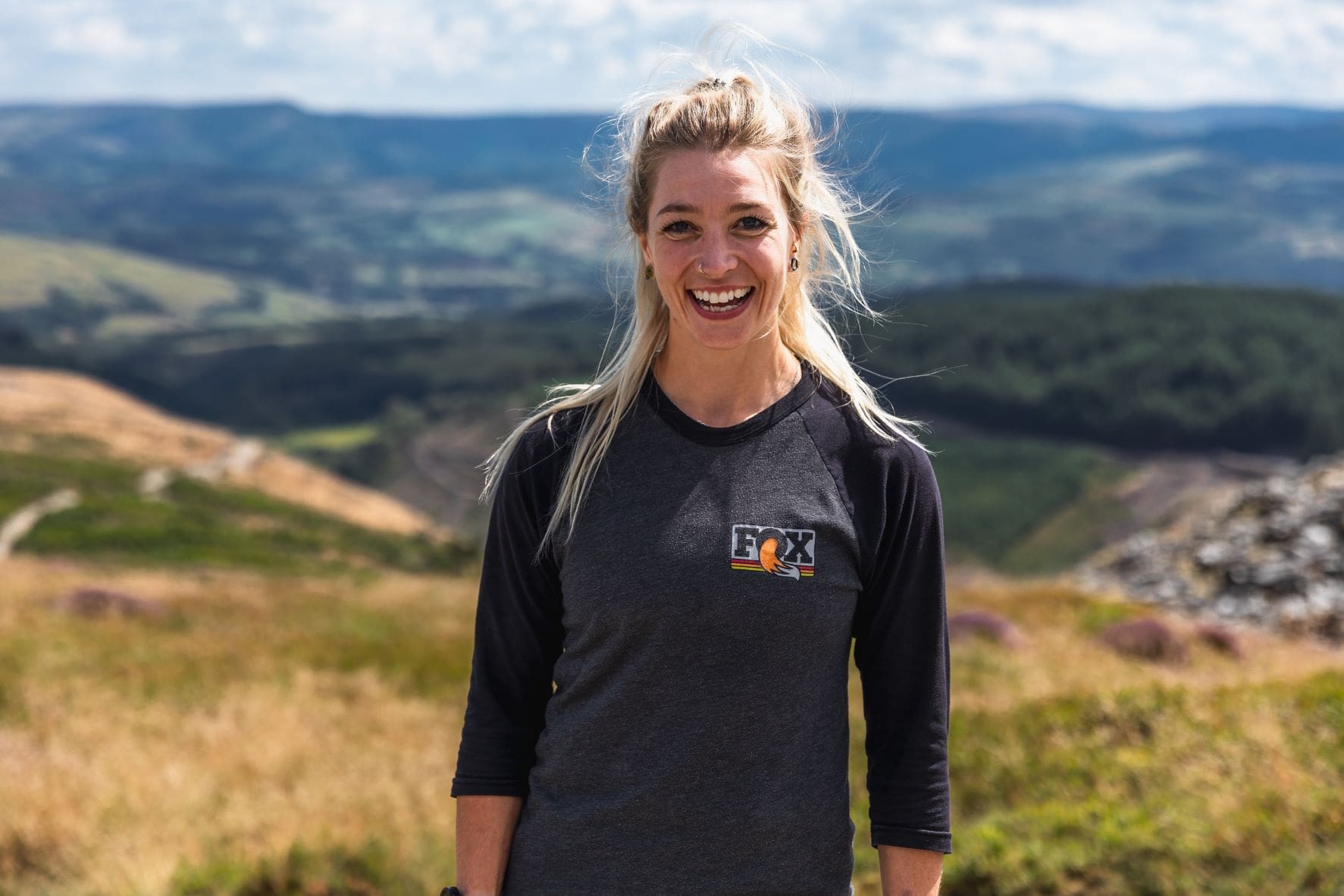 Becci Skelton
Pro Rider + Coach
Becci came to Mountain biking late so she has a particular sensitivity to the highs and lows of progressing as an adult. She was 2019's Elite British Downhill Series Champion and has several World Cups under her belt as well as a top 10 in the Megavalanche. Becci has been a personal trainer for 15 years and counts the current DH British Champion amongst her clients. As seen on Ninja Warrior!

MIAS Level 2 Mountain bike Leader.
Riley Scott
Pro Rider + Coach
Pro-racer, Firecrest MTB Skills Instructor and Coaching Award holder, 23 year old Riley is already a veteran of Downhill World Cups and Enduro World Series. He is three times Welsh DH Champion, British Enduro Champion (18-29 Men) and represented GB at the 2018 Downhill World Championships in Lenzerheide. When he's not at the bike park you'll find this Dyfi local lapping the valley's gnarliest tracks. Riley specialises in bike set-up and helping his clients to understand when and why they should be utilising a particular movement or technique.

Firecrest MTB Skills Instructor and Coaching Award holder.
Emily Smith
Guide
Emily took up mountain biking after she became a mum, so when she hears riders (especially women) say that they are daunted by the park, she understands… and she is quite determined to do something about it! Emily says: "I want people to get the most out of their day, for them to see parts of the park that they perhaps wouldn't have riding with their pals, and for them to love it as much as I do". Emily is British National Enduro Series Champ 2022 & 2023 and her favourite track is "the confidence inspiring Turns in the Ferns, it has everything".

Emily is a British Cycling Level 2 Coach, currently offering Guiding at Dyfi.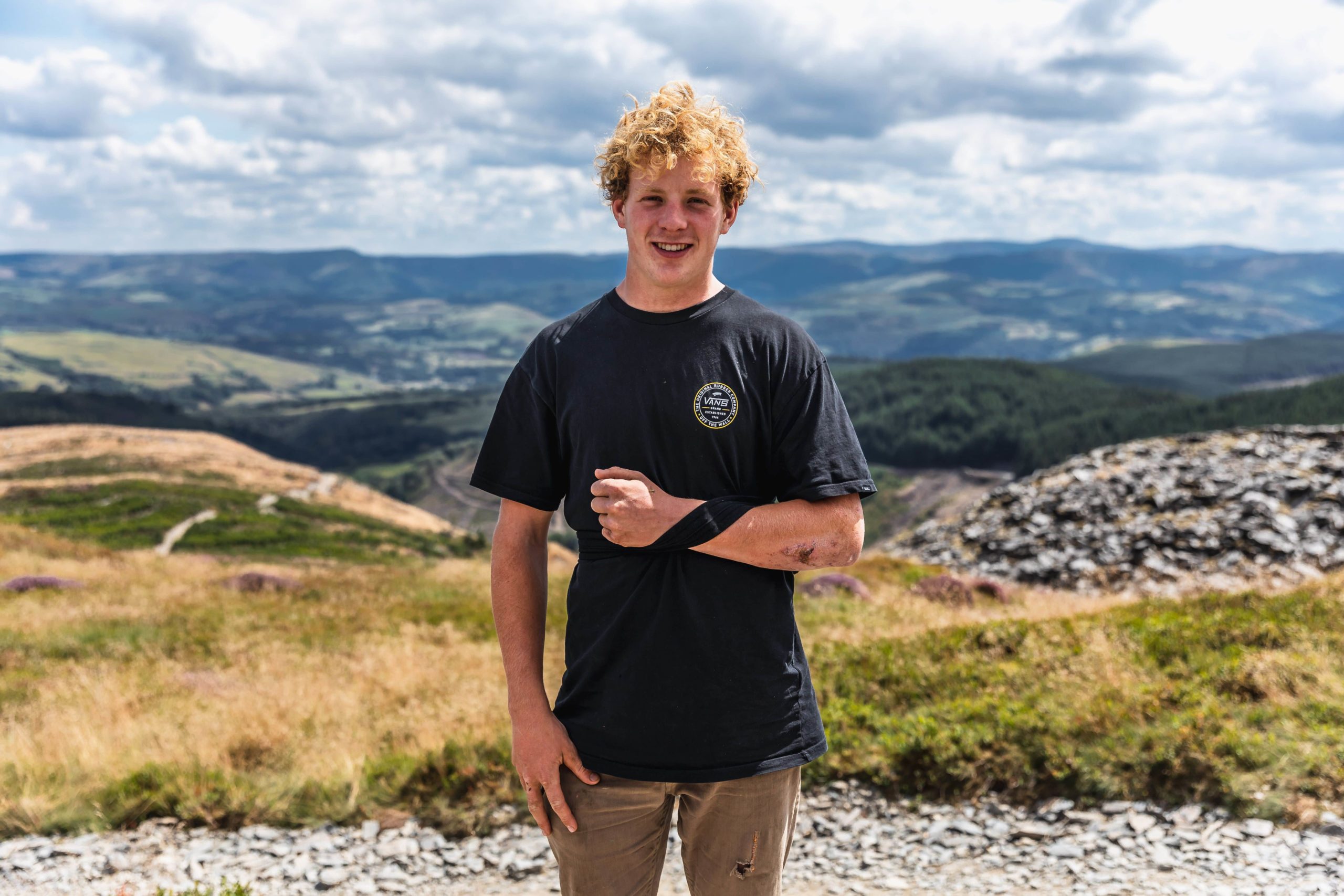 Jim Monro
Coach and Guide
Jim is just 19 years old but his skill level is way beyond his years. The youngest rider at this year's Red Bull Hardline, is a founding member of the Dyfi Dig Crew and knows every inch of the terrain. Jim is also a keen racer, just starting out on the World Cup scene, he qualified for the Snowshoe 2021 World Cup.

MIAS Level 2 Mountain bike Leader

Available for Coaching, Bike Park Guiding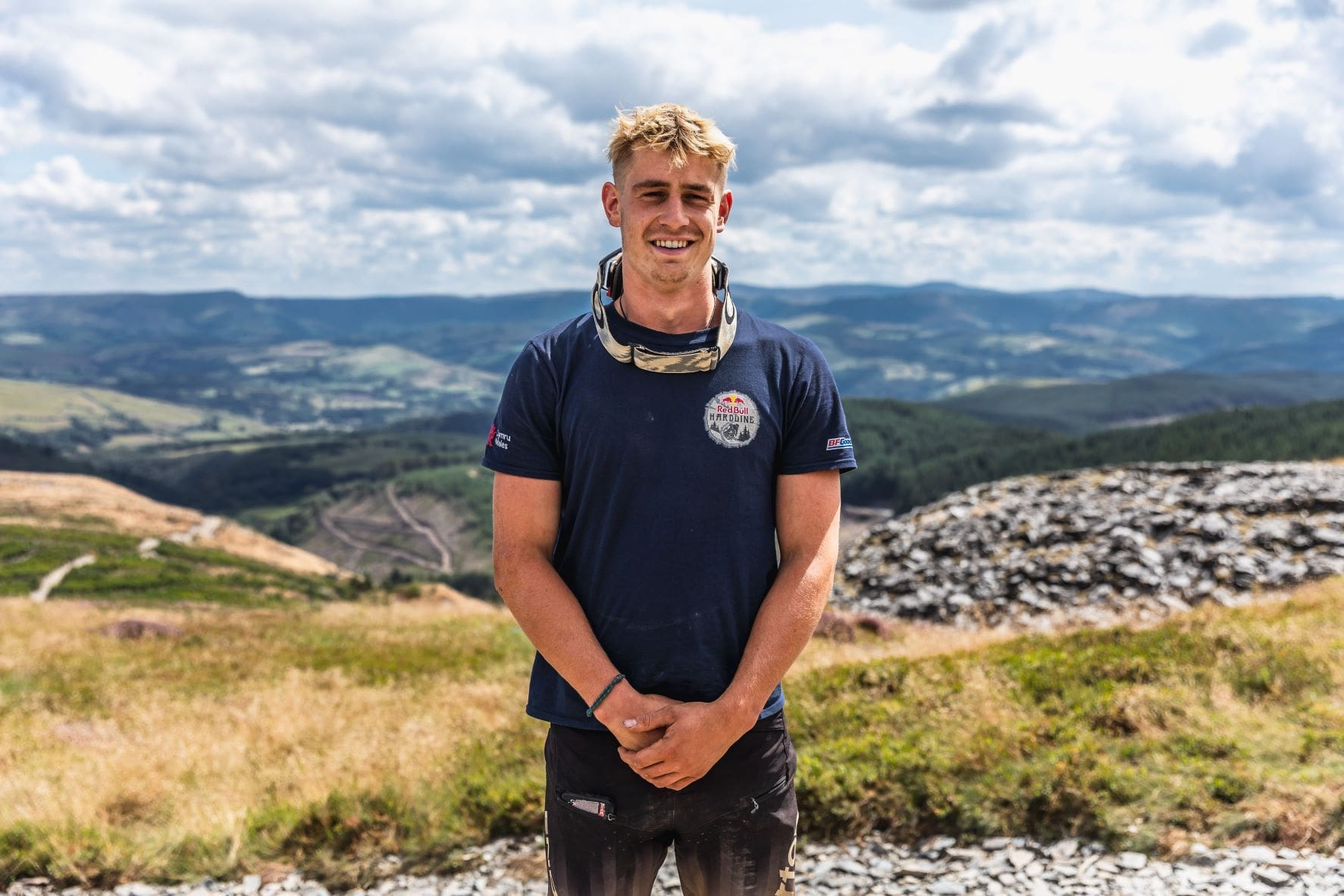 Alf Raynor
Coach and Guide
Alf is 19 years old and has been a key member of our dig crew for 2 years, he is Dyfi Bike park guide with over two years of outdoor instructor experience and is best known for his tricks! Alf says training to be a coach has taught him how to slow down and consider body movement on the bike a lot more carefully!

MIAS Level 2 Mountain bike Leader
Available for Bike Park Guiding, Coaching coming soon!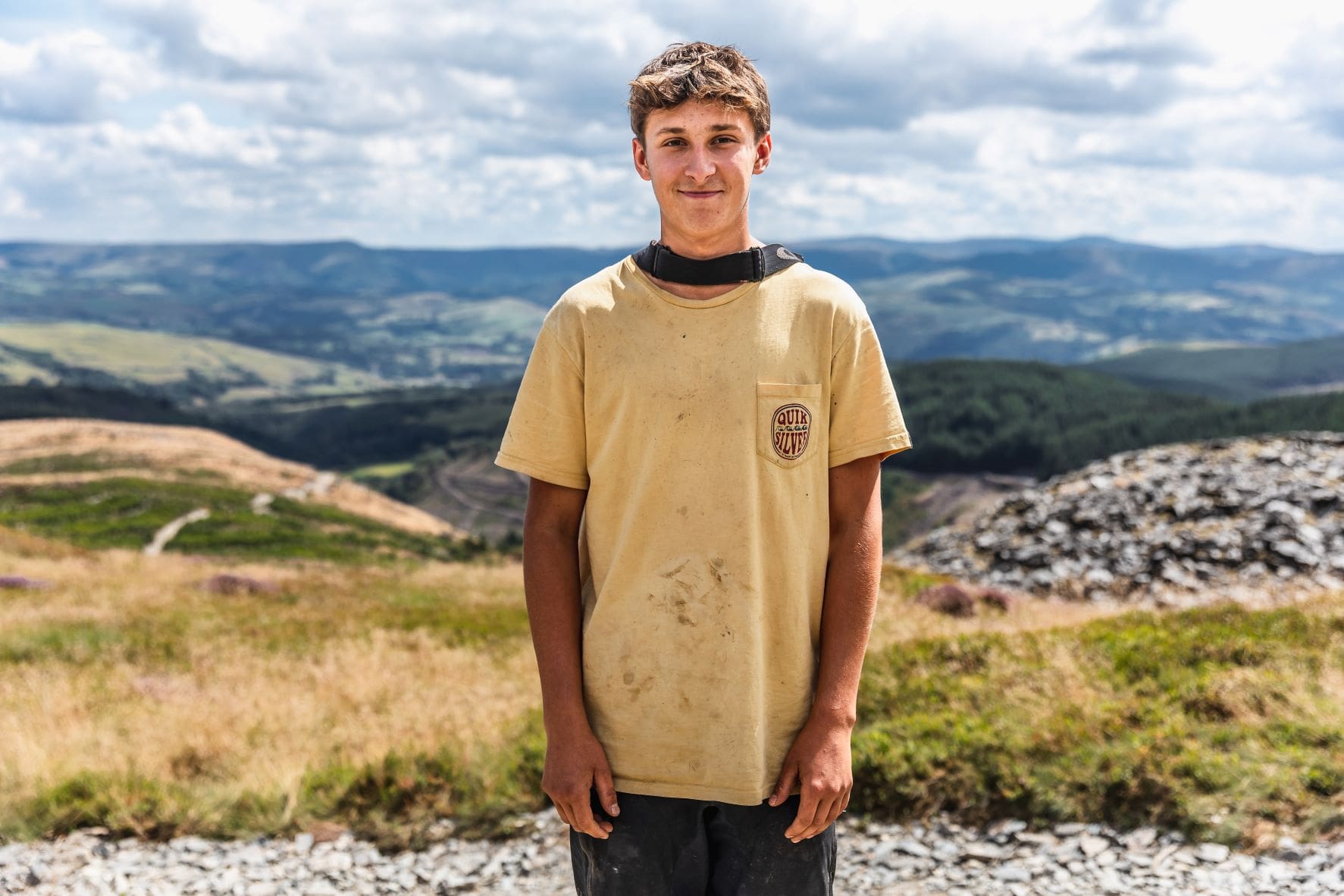 Sam Malster
Coach and Guide
19 year old Sam is a super-talented rider and traiI-builder, he's spent two years studying outdoor adventure coaching and is a Dyfi Bike Park guide. His favourite things to do at the Bike Park are to find new gaps and lines on the DH trails and to work on flow and style on the big jump lines. Sam has a background in racing and hopes to compete in Red Bull Hardline and World Cups in the future.

MIAS Level 2 Mountain bike Leader
Available for Bike Park Guiding, Coaching coming soon!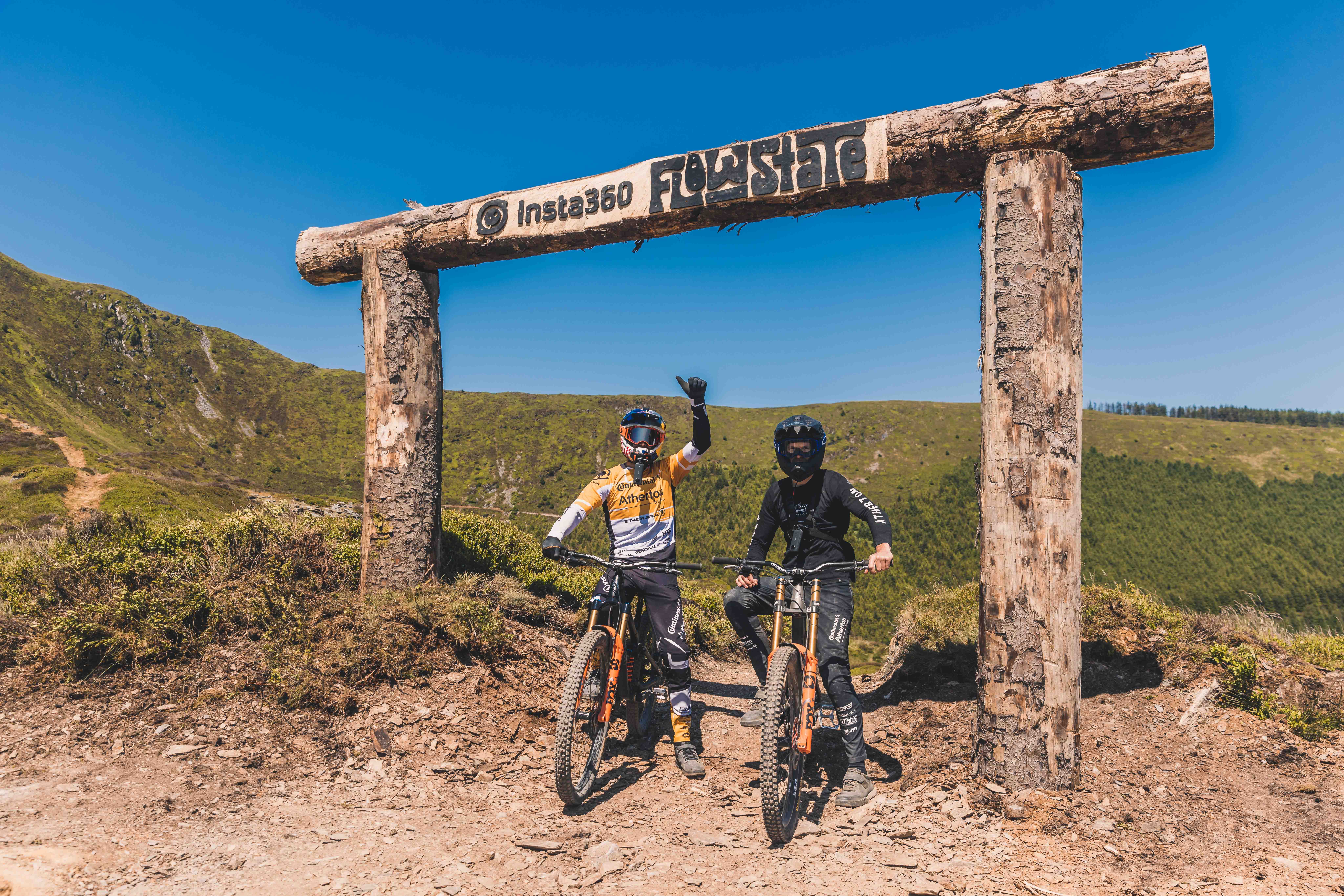 Enquiries
Email - coaching@dyfibikepark.co.uk
We have half and full days available for both coaching and guiding, with each session tailored to the individual needs of the rider. So whatever your motivation may be, to become more familiar with the park, to session that jump or get together with friends, we've got you covered.

Email us at coaching@dyfibikepark.co.uk with dates of interest to book your session.